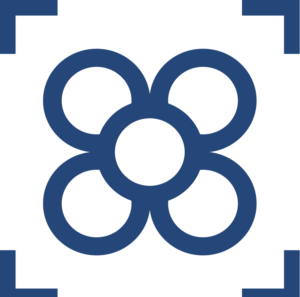 YouTube channel Spanish Solicitors in the UK is now live. Getting in touch with clients and UK law firms via You tube was already in our 2020´s to do´s list, as we believed that giving some short but useful tips on Spanish law could prove of interest to our clients and contacts. On top of this, now that we all are working remotely, missing human contact and becoming forced experts on the different social and business platforms, could be the right moment to launch this channel and help from the distance. 
The purpose of this channel is to publish short videos covering some of the points where most of our clients and connections have required advice in the past. The videos are brief and straight to the point, in plain English and hopefully without too much legal jargon. As usual, the tips provided cannot replace the advice that you would get from a full consultation and therefore should only be taken as guidance and not replace a complete analysis and advice.
Please watch the YouTube channel Spanish Solicitors in the UK Presentation video and if you find it useful FOLLOW US!
By Antonio Guillen and Claudia Font